It's a beautiful Christmas season, and the school has been blanketed in a new coat of snow.  No fires here for awhile!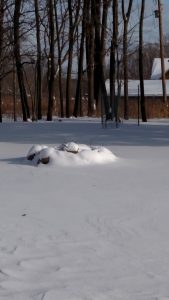 Well, maybe a New Year's Eve campfire to ring in what promises to be a great 2017?  Who's with me???
The school is looking good too..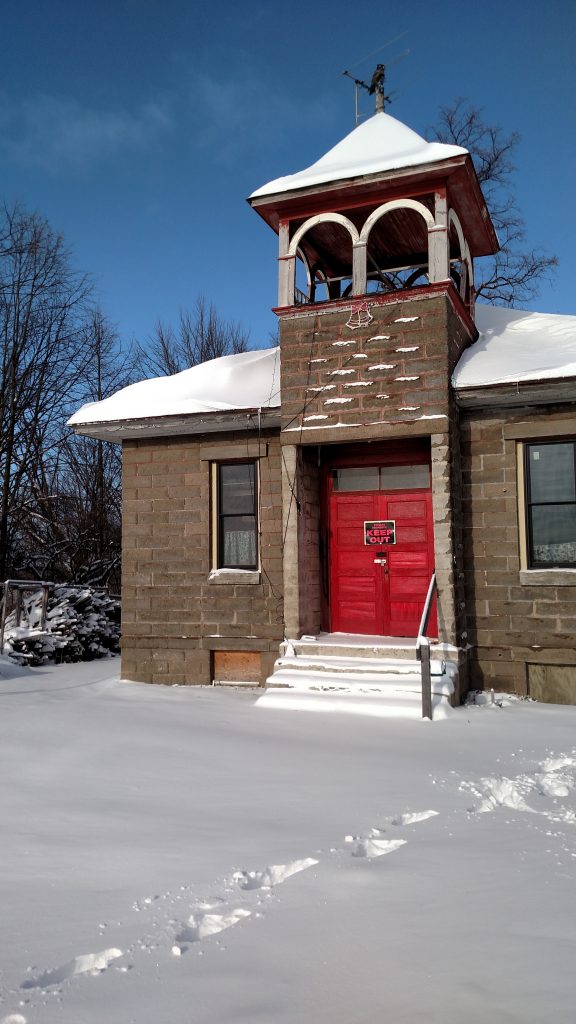 And although they are a bit meager, we even turned on the lights.  We worked on it on the day it was -5 (because the day after was -20), so minimal effort and maximal running back to the warm truck was part of the deal.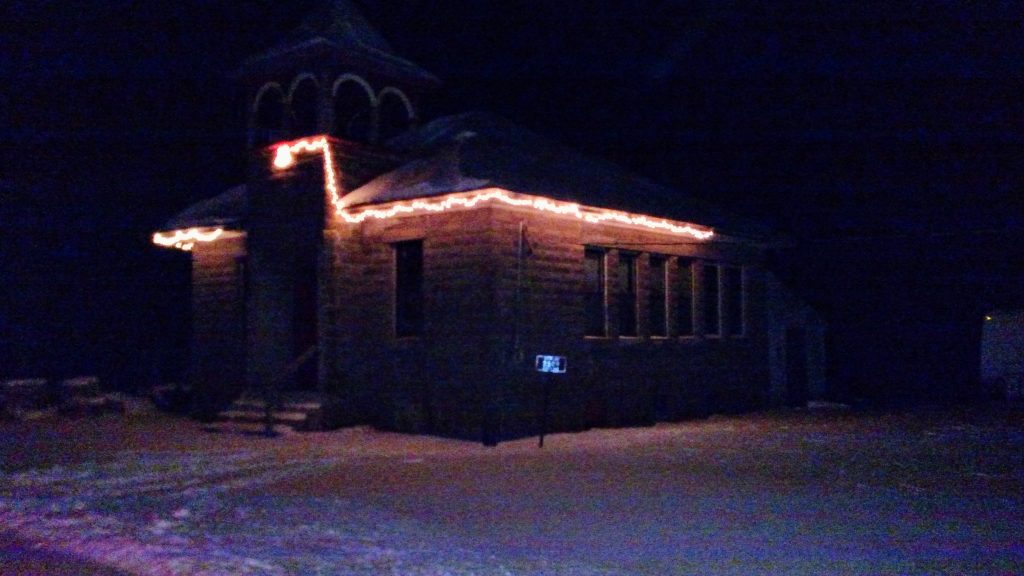 I'm looking forward to the next 12 months and we hope to see you at school!