Merry Christmas to all!  
It was over the river and through the woods, not to Grandmothers but to the schoolhouse we went.
And not to mix our Christmas rhymes, but What to our Wondering Eyes did appear, up on the rooftop, 8 tiny reindeer?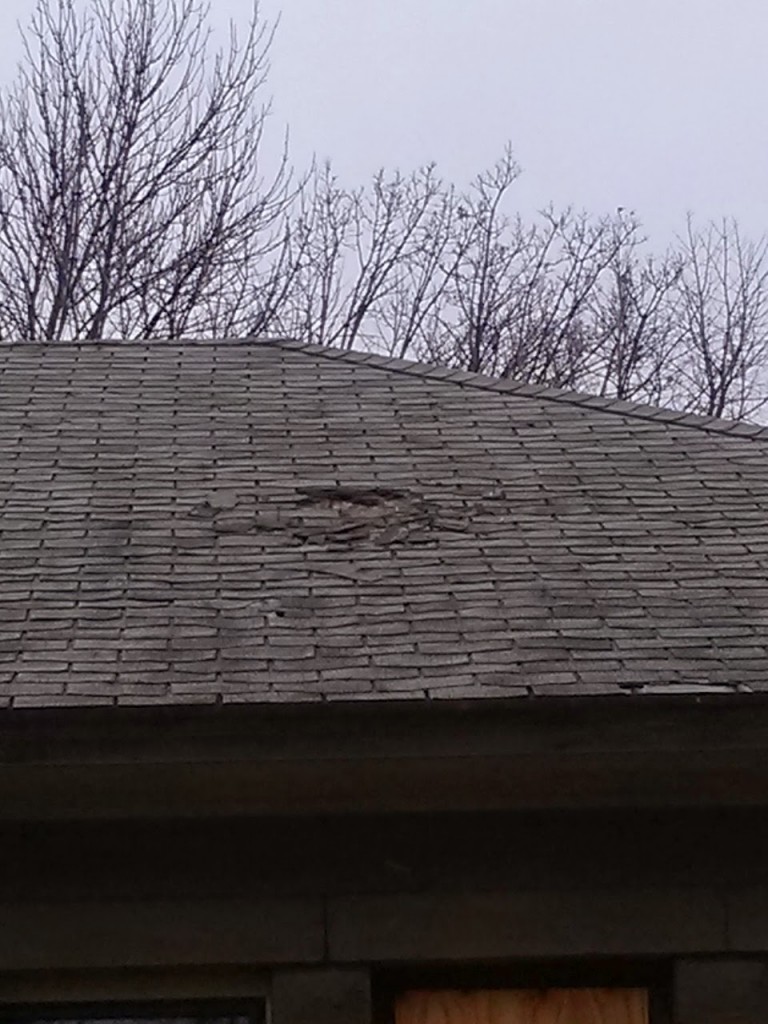 Hmm, well, something was up there, but I'm not sure if Santa had a rough landing, or score one more in the eternal battle of Us vs Raccoons.  Stay tuned for on-going rooftop adventures here!
Despite the Christmas surprise, we spent a nice afternoon exploring with Janelle's two boys.  All else seems peaceful, so we headed out again in search of some holiday dinner and naps on the couch.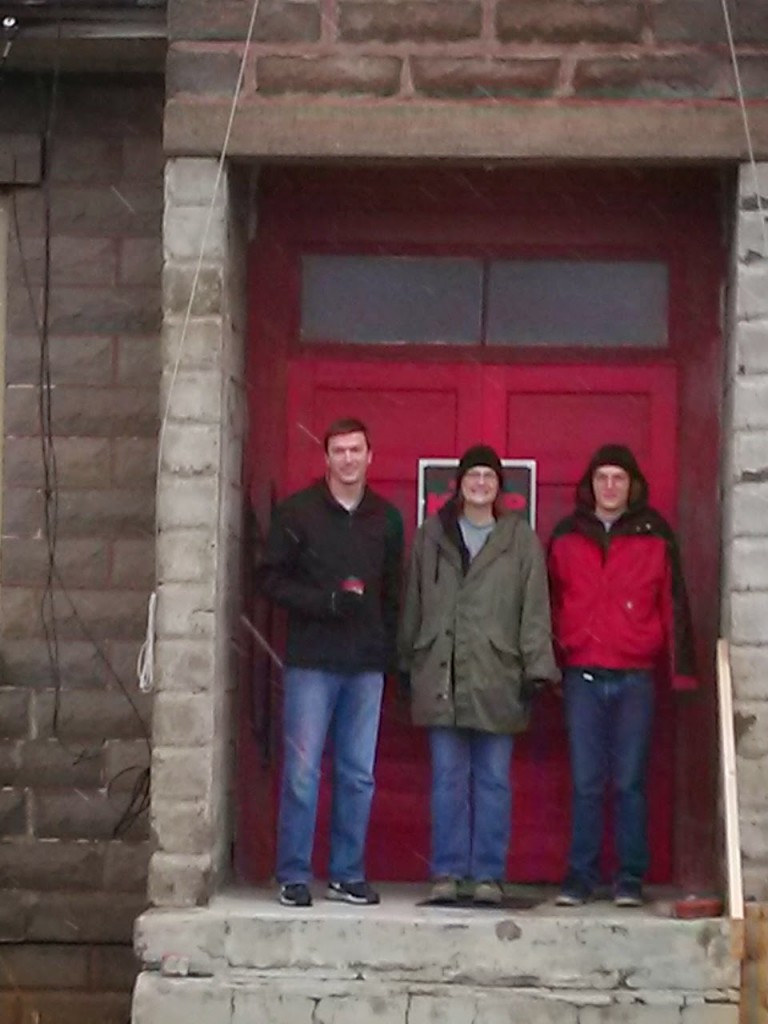 See you all in 2015!!