Or, alternatively titled, "we got through all the things on the checklist that we hoped to do but didn't think we would get done before winter."
Admittedly, the checklist still has a few items remaining. (Note the Install Window = 1:  so close!!)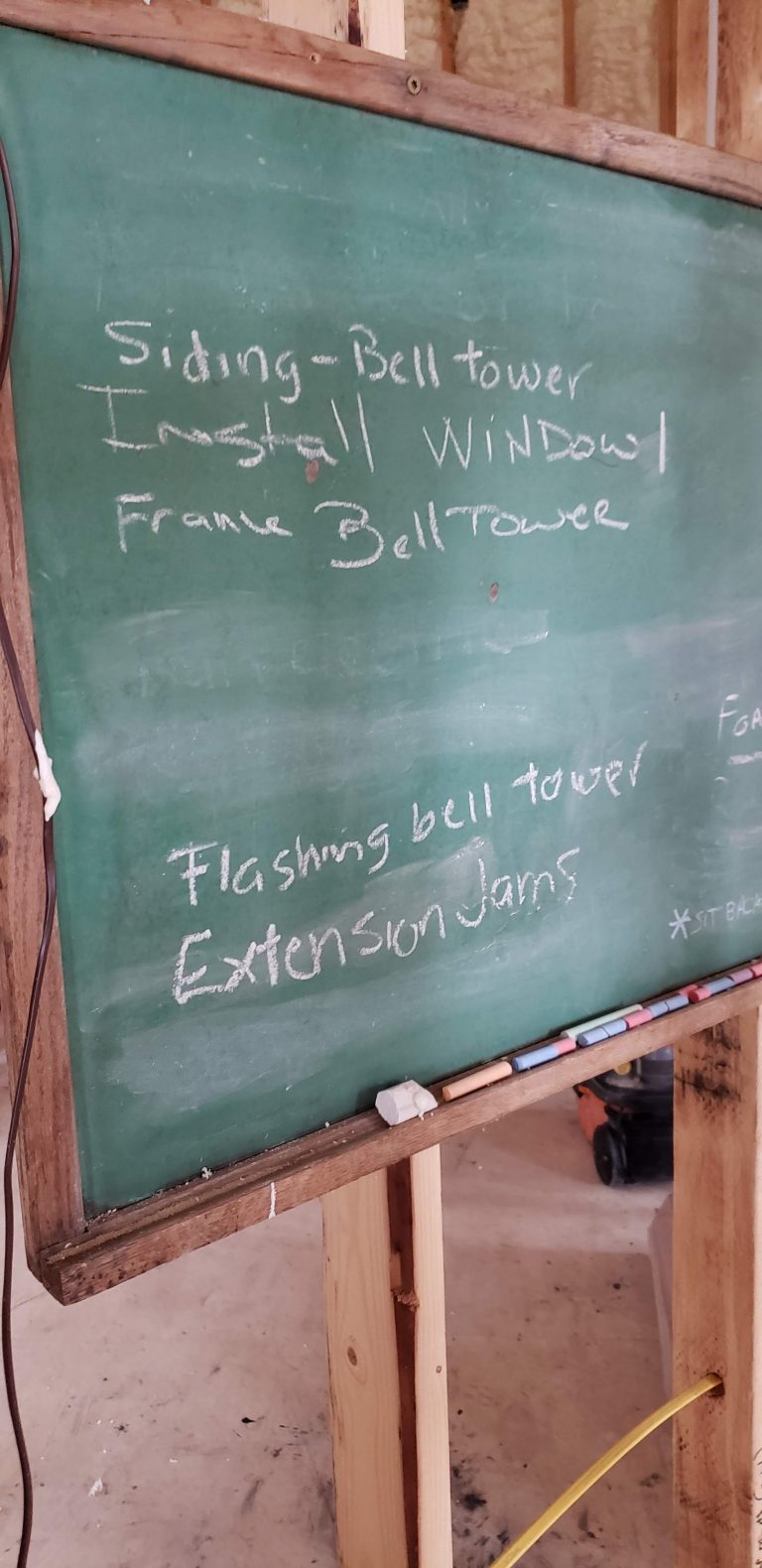 But if we are honest with ourselves, and willing to once again re-arrange our priorities, we got the essentials done.  The last HUGE one was spray foaming the main floor.  What a big project!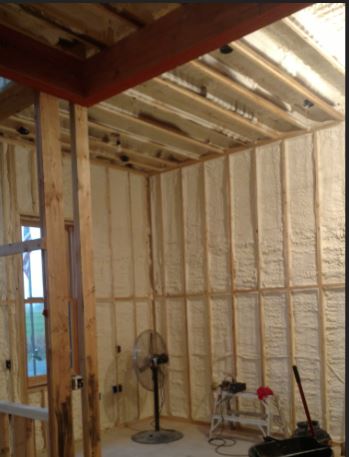 Not only does it look entirely different in here, it sounds different.  It echos in ways it never has before.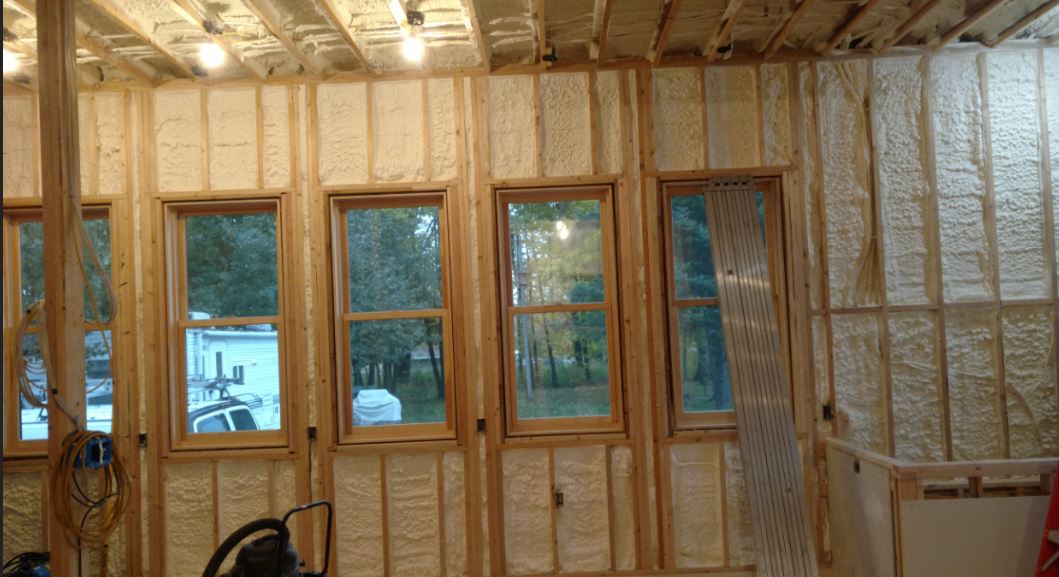 The key though, is that we can heat up here now and not have to break out this monster.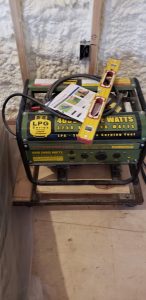 Just opening a few vents and the door to the basement warms it up enough to work up here comfortably. 
Just in time too, as we had our first frost this week. I'm thinking it's time to bring my work computer and the coffee pot upstairs and work where I can see the snow start to fly.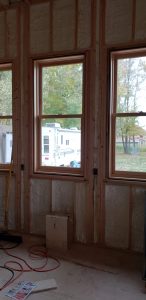 You will see less of us for the next couple months, as we spent all our savings getting to this point, so we have to wait until the bank account rebuilds and work on stuff we already have.  But never fear, the next improvement should be a good one.  Sneak peak here: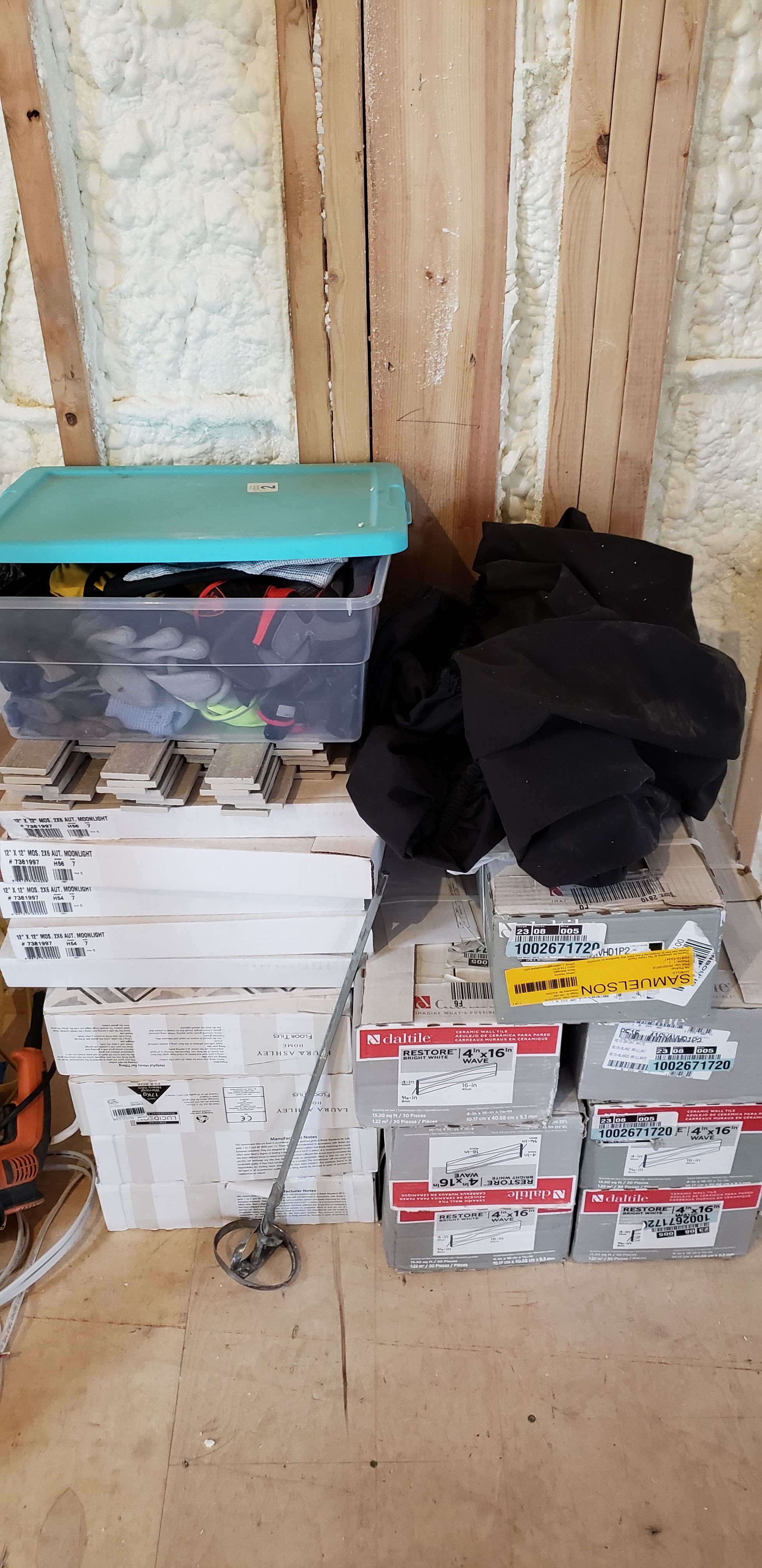 Closing note, we lost one of our team this week.  Scoobi Ruby will be sorely missed but always a part of our story.