This past month has had it's ups and downs. We lost a huge part of our lives and our schoolhouse team when my mom Bonnie passed away. She was and always will be a part of this place and is missed more than I can say.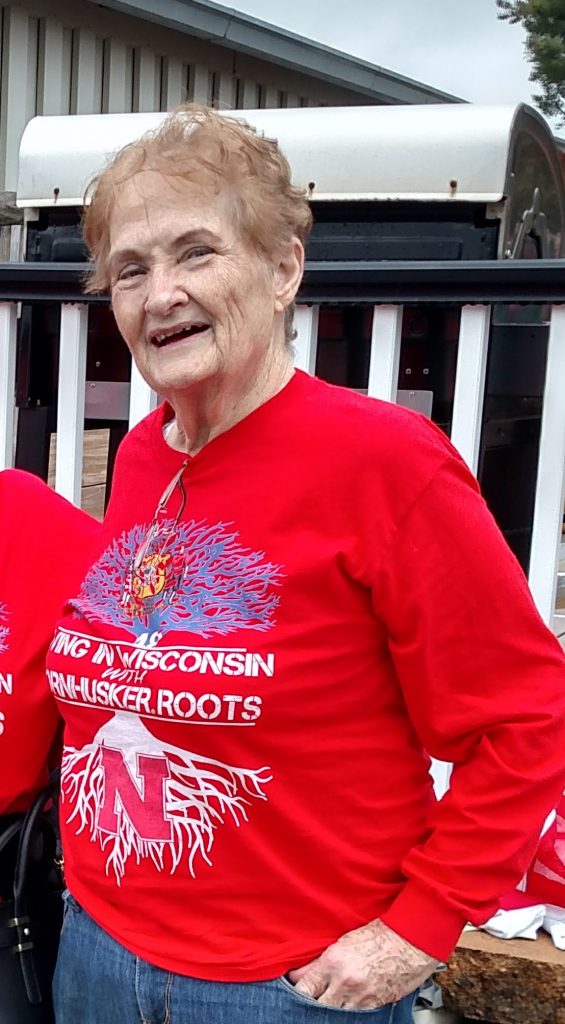 But she hated the spotlight and would want our adventures here to go on, so we shall! Our major focus for the last month of nights and weekends is prepping the hardwood to come back in. If you have been following along from the start, you will know that we took this up many years ago with the help from my friend Rose and Kevin's daughter Grace across several cold winter days.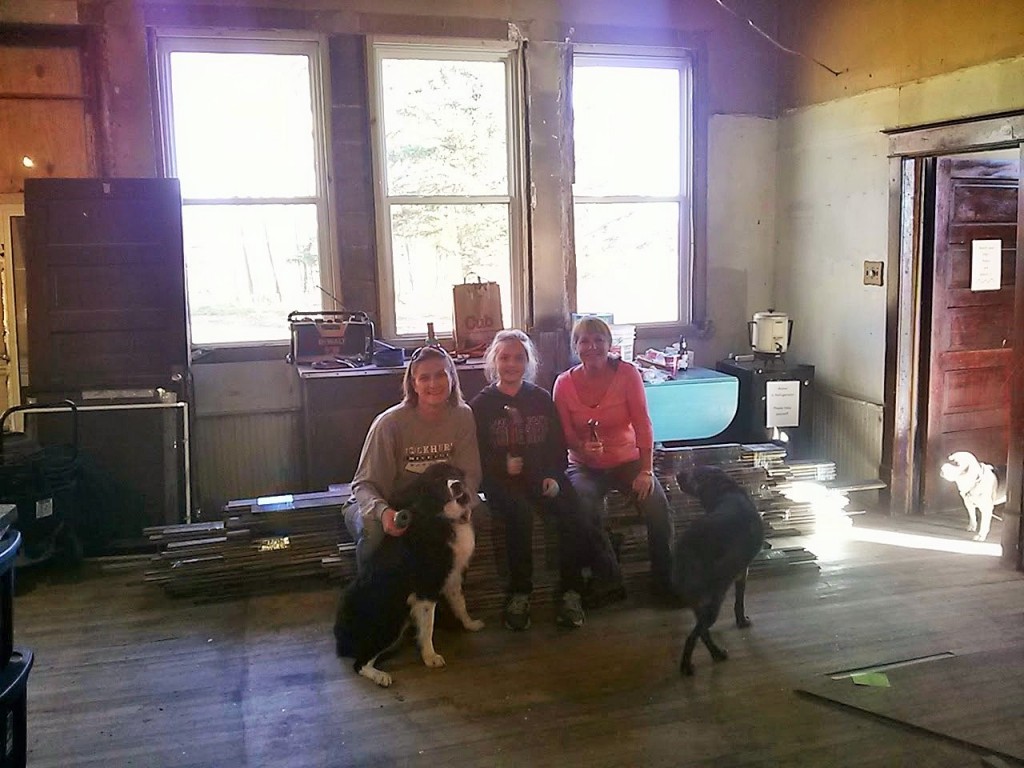 If I remember correctly, those days were a lot more fun than the long hours outside in the heat and humidity this month sanding and routering the edges of each board so it was ready to put back in place. (shout out to our neighbor Kristen for the assist!!). We put them back down in a remix pattern, and I'm really hoping that we will still retain a lot of that look after sanding.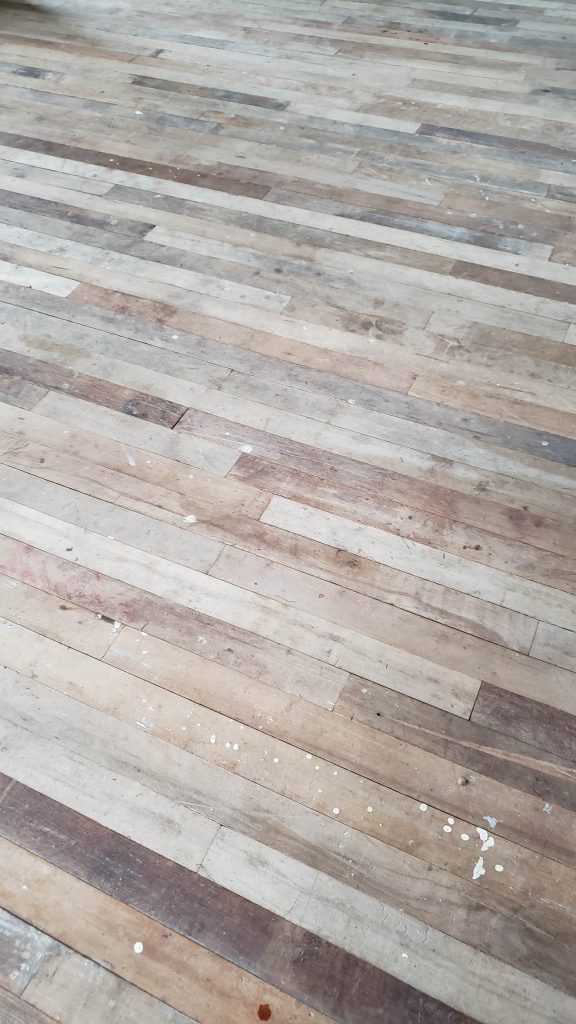 We weren't able to save quite enough to cover all the floors, but I am loving what we did save.
Thanks to neighbor Shane, I was able to get our first piece of 'art' for the schoolhouse. This is a 8 map-set from the 1930's that came up in an auction not far from here. I love maps anyway, so this was a fantastic find, and in what other house would this be so perfect?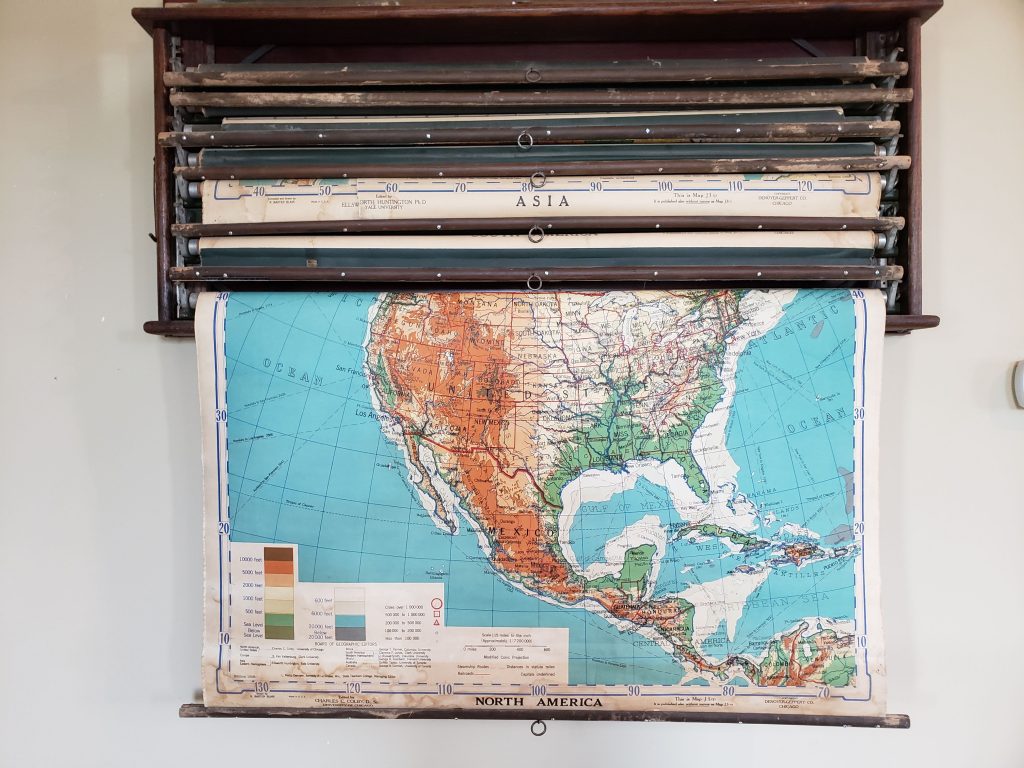 Last but not least, we also added to our schoolhouse menagerie. Someone dropped off 3 kittens in our woods. We found a great home for 2, and kept this one, who we call Allen. He's an polydactyl kitten with extra toes, so he's extra special to us.